Share
Regular price
$12.50 USD
Sale price
$10.99 USD
Unit price
per
Sale
Sold out
Color Me Alaska
Color Me! Get your art supplies and let's color Alaska animals By Dawn Gerety Makes a great gift for kids and adults alike. Color Me Alaska is a colorful and playful book offering full-page spreads of different Alaskan animals. Learn while you color. COLOR ME offers a spot for coloring, facts, and education about this wonderful part of our country and the animals who live here. Color Me Alaska will teach your kids about the following Alaskan Animals:
Bearded Seals
Caribou
Ptarmigan
Puffin
Rainbow Trout
Moose
Sea Otter
Great Grey Owl
King Crab
Snowshoe Hare
Grizzly Bears
Salmon
Raven
Musk Ox
Walrus
Whales
Wolf
Polar Bear
ABOUT THE AUTHOR DAWN GERETY:
I was
born in Sydney, Australia, and raised globally in Girdwood, Alaska.  From sculpture to pottery, woodworking to jewelry making, and painting to fused glass, I've been creating art for as long as I can remember.
I pursued my dream of supporting myself through art by earning a Bachelor's Degree from the University of Colorado-Boulder in Environmental Design with a minor in Art History.  After college, I put my education to use by working at Bradley Reid Communications as a Graphic Designer in the Art Department. I loved telling a story in just a thumbnail but felt something was missing from my creative outlet, so I took a deep breath and plunged into sole proprietorship as 'Art Seriously.'  While still creating logos and annual reports for customers, I started dedicating my time to storytelling on canvas. As a lifelong Alaskan, I'm moved by the natural splendor that has surrounded me my entire life – mountains, wildlife, rivers, wildflowers, and outdoor activities. I paint these images and create my own language with a swipe of color or a rigid line of dots. I inject a fiercely whimsical vitality into Alaskan icons the only way I know how. I can't explain how I arrive at the stylized animal forms or layered organic elements; I just know it makes me happy.  
View full details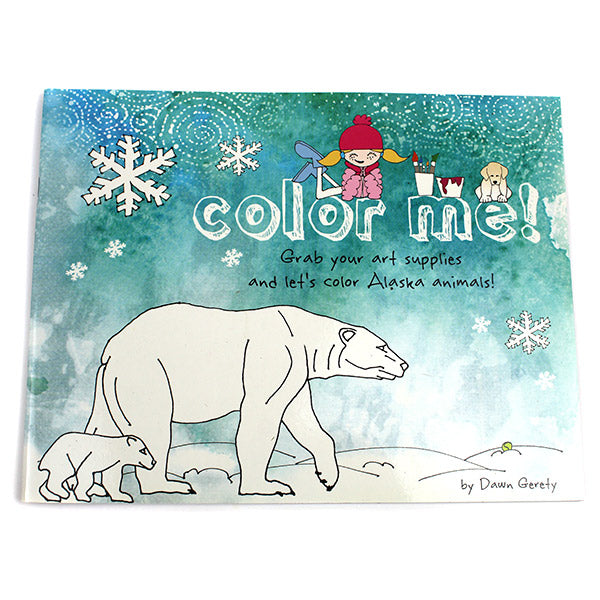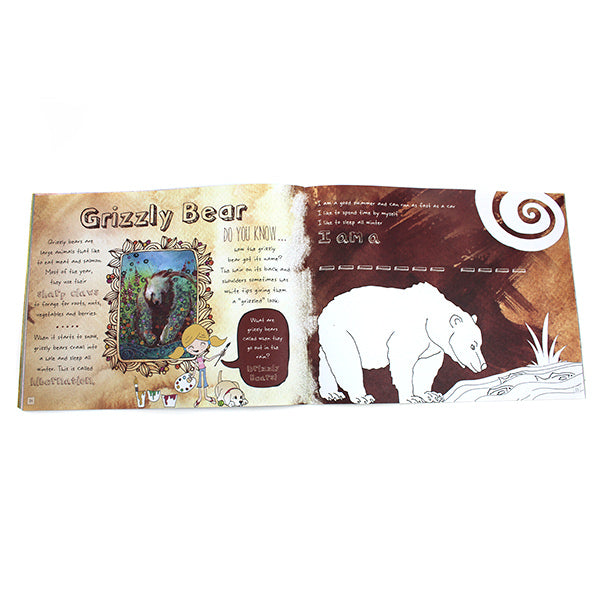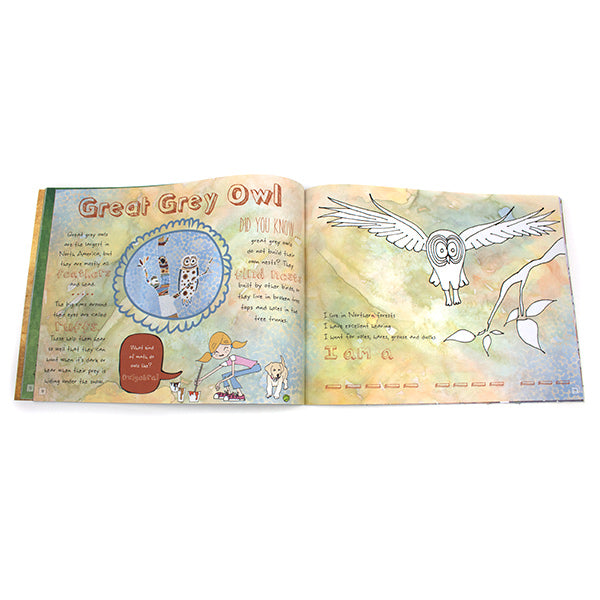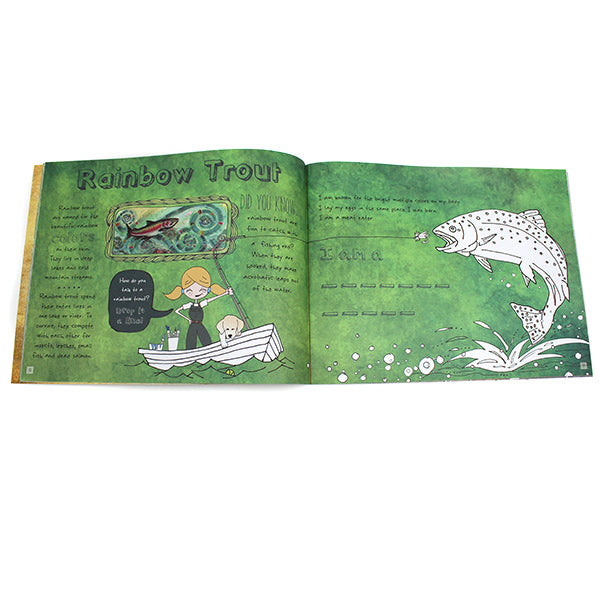 Free Shipping to Alaska, Hawaii, and US

No surprises at checkout, unless you live internationally the price you see is the price you pay. Simple and uncomplicated.

Shipping Info

Hassle-Free Exchanges

Buy with confidence!! We will ensure you get the right product you intended to buy. We offer 100% money back or exchanges for the right size.

Returns Info